ABOUT US
Smells play an important role in everyday life. Our great passion is to provide you with fragrance experiences that make every home, day or event special in its own way! A carefully selected scented candle will help break away from the routine and evoke positive emotions. The product range of ELLI is constantly improving, and when creating fragrances, we get inspiration from everything around us – from Nature, People, beautiful and special moments.
ELLI candles are handmade in Estonia. Surely everyone may find in our product range the right one for themselves based on their own emotions, special occasion or just their mood.
ELLI's candles are handmade using 100% soy wax and high-quality aroma oils.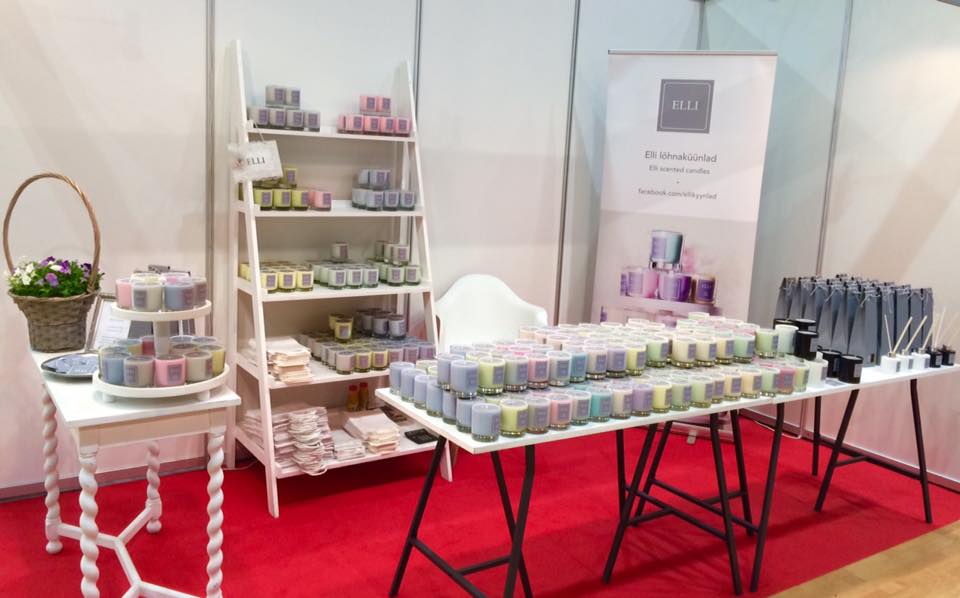 We are very grateful that today we have so many great partners and dealers. And, of course, we appreciate a lot the loyalty and love of our loyal customers for Elli's products. We are still moving forward joyfully and creatively!